About Us
High Reliability Group LLC was founded in 2016 to help our clients improve operations based on the principles of the US Nuclear Navy. Each one of our consultants has significant experience in the U.S. Nuclear Submarine Force or Nuclear Surface Navy along with post-Navy industry experience. We look forward to helping you on your journey to Extreme Operational Excellence.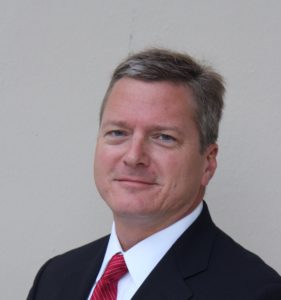 Bob Koonce
Managing Partner
Bob Koonce founded High Reliability Group after 20 years in the US Nuclear Navy where he served on five different nuclear fast attack submarines culminating in Command of USS KEY WEST (SSN 722). Following his retirement from the Navy in 2011, Bob has held a variety of leadership roles primarily in the Energy Industry where he has led business development, project management, and consulting efforts for large and small companies. He is an expert in leadership and High Reliability Organizations, a co-author of Extreme Operational Excellence, a book on the culture of excellence in the US Nuclear Submarine Force, a keynote speaker, and passionate about helping other leaders reach their goals.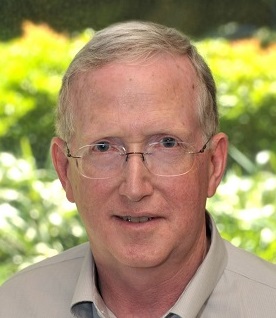 Jeff Hedges
Senior Consultant and Advisory Board Member
Jeff has over 35 years of experience in senior leadership roles in both the military and in industry. Jeff served on active duty in the US Submarine Force and in the naval reserve, retiring with the rank of Captain. Jeff has worked in a variety of industries in operations and HES roles including at Chevron Corporation, a privately held environmental services company, in the pulp and paper industry, and in the DOE nuclear complex. His most recent position prior to his retirement from Chevron was General Manager of Operational Excellence. Jeff holds a BS degree in Chemical Engineering from Penn State and an MBA (Global Executive) from Duke.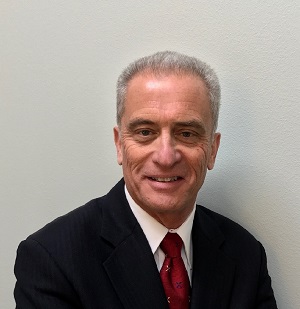 Lee Hankins
Senior Consultant
Lee served for over 30 years in the U.S. Submarine Force and retired from active duty in 2011.  During his career he held the following significant assignments: Commanding Officer USS GREENEVILLE (SSN 772), Commodore Submarine Squadron ONE (six submarines) and US Pacific Fleet Submarine Force Chief of Staff.   Lee also served as Senior Member of the Pacific Fleet Nuclear Propulsion Examining Board responsible for evaluating the safe operations of all Nuclear Aircraft Carriers and Submarines.  Since leaving active duty, Lee has led the Energy and construction division of a design/build mechanical construction company in the Pacific Northwest.  Lee's focus is on helping leaders build positive corporate culture and assist them to build high performing, resilient and engaged operations teams.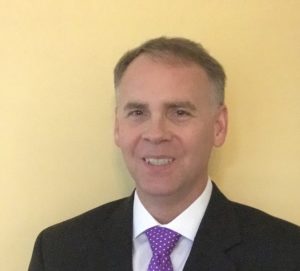 Bryan Lethcoe
Senior Consultant
Bryan served in the U.S. Navy for 20 years, both as an active duty submarine officer and in various leadership and staff roles in the Navy Reserve, retiring with the rank of Commander.  Since leaving active duty, Bryan has over 15 years of experience working in a variety of segments in the Oil and Gas industry, including onshore and offshore pipeline integrity technology development, pipeline integrity consulting, offshore drilling technical audit and field support, and LNG technical audit and operational excellence.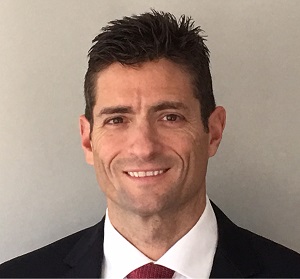 Mark Metzger
Senior Consultant
Mark has extensive US Navy and industry leadership and consulting experience. He served as Commanding Officer of USS CARR (FFG-52) a guided missile frigate and was Chief Engineer of USS ENTERPRISE (CVN 68) one of the most technically complex Nuclear Aircraft Carriers ever built. Mark has been a General Manager of a chemical sterilization plant and also consulted and coached upstream oil & gas companies around the world.
Rob Rezendes
Senior Consultant
Rob served in the U.S. Nuclear Navy for nearly 28 years in both officer and enlisted capacities, ultimately retiring as a Commander. He was recognized throughout his career for building highly successful teams and was consistently ranked #1 among his peers. While serving as Engineer Officer, Rob completed a complex, multi-million dollar nuclear maintenance overhaul. After serving as second in command aboard USS MIAMI (SSN 755), he completed a tour as a Branch Chief at the U.S. Special Operations Command, retiring in 2009. Upon retirement, Rob attended Quinnipiac University School of Law, where he earned his Juris Doctor, graduating Magna Cum Laude. He is admitted to practice in Connecticut and Massachusetts. Rob's skills and passion are focused on team building and leadership development.